The WPCampus planning committee would like to express our endless gratitude to the following individuals, and many more, who are involved in bringing this particular dream to life. This event would not be possible without their dedication and support.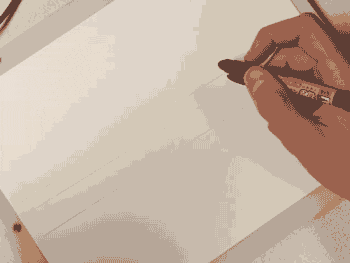 Organizers
Rachel Cherry
David Bisset
Sara Clark
Brian DeConinck
Aaron Graham
Paul Gilzow
Curtiss Grymala
Greg Marshall
Jen McFarland
Joe McGill
Eric Sembrat
Elaine Shannon
David Smith
Jeff Stevens
The WPCampus Community
Emily Barney
Kim Black
Charles Fulton
Amanda Grymala
Brian Heaton
Alba Holgado
Genevieve Howard
Sue Jenkins
Brian Marston
Maryann Reissig
Steve Ryan
Jason Woodward
Presenters
Peter Arbaugh
Joe Bacal
Adam Berkowitz
Sean M. Brown
Mike Corkum
Brian DeConinck
April Ebacher
John Eckman
Jeremy Felt
Kevin Fodness, PhD
Paul Gilzow
Joel G Goodman
Aaron Graham
Mike Henderson
Shawn Hooper
Sue Jenkins
Shelley Keith
Matt Lauer
Stephanie Leary
Keegan Long-Wheeler
Jennifer McFarland
Joe McGill
Guillaume Molter
David Needham
Lacy Paschal
Pattie Reaves
Kate Reynolds
Cathy Riley
Jamie Schmid
Eric Sembrat
Elaine Shannon
Malik Singleton
Robin Smail
Jeff Stevens
John Stewart
Donna Talarico
Mikey Veenstra
Amy Grace Wells
Katherine White
Ned Zimmerman
Sponsors
Learn more about our sponsors and the great services they provide.
10up
BoldGrid
CampusPress
DDEV
Flywheel
Funnelback
LearnDash
mStoner
OHO Interactive
Pantheon
Pgogy Webstuff
SiteLock
Smyle Guide
Top5hosting UK
Wordfence