We've finalized our sponsorship packages for this year's event.
We've upgraded the packages this year to add a few new perks. If you are interested in a sponsorship,
fill out our sponsor form
and we will be in contact with our package information.
What Is WPCampus?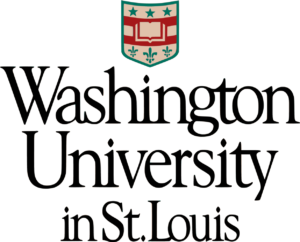 WPCampus is a three-day conference event filled with sessions, networking and social events. It will cover a variety of topics, focused on WordPress in higher education.
The third annual WPCampus conference will take place July 12-14, 2018, at Washington University in St. Louis, Missouri. We're excited to head west this year and add a third day to the event.
Visit the main WPCampus conferences page to learn more about our previous in-person conferences. WPCampus 2016 was held in Sarasota, Florida, and WPCampus 2017 was held in Buffalo, New York.
Registration
Registration for WPCampus 2018 is open. Early-bird tickets cost $125.
What to Expect
Visit the about page to get a general overview of what the conference will include. Are you an attendee? Check out our attendees page for everything you need to know for the event.
Who Will Be There?
Members of the higher education and WordPress communities from all over the United States, Canada, Europe and more. We welcome faculty, staff, students and professionals dedicated to higher education.
Our Code of Conduct
WPCampus seeks to provide a friendly, safe environment. All participants should be able to engage in productive dialogue. They should share and learn with each other in an atmosphere of mutual respect. We require all participants adhere to our code of conduct. This applies to all community interaction and events.